Toy Safety and Quality, Inc.
Consumer, Children's, and Licensed Products
Ensure your Consumer Products are Market Ready before they are produced!
Rachel Murray Meyer
Toy Safety and Quality, Inc
San Francisco CA 94118
Phone: (415) 379-9161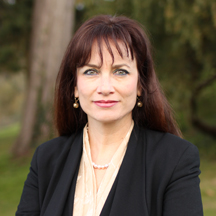 Rachel Murray Meyer provides insightful, effective and experienced independent consulting to ensure her client's Consumer Products are compliant with Quality, Safety, Regulatory, Retail, and Corporate Social Responsibility requirements before they are produced and brought to market. She has more than 25 years experience working with Manufacturers, Importers, Licensors, Licensees, and Testing Laboratories. Rachel adds value by developing Corporate Quality Policy and Strategy Implementation to reduce the risk of liability and recalls: enhancing consumer satisfaction and preserving her client's time, resources, effort, and reputation.